The BC NDP will revitalize Tri-Cities schools
John Horgan and the BC NDP will restore funding for school playgrounds and classroom essentials that Christy Clark cut. We will also keep up with growing infrastructure needs for schools in the Tri-Cities and across the province.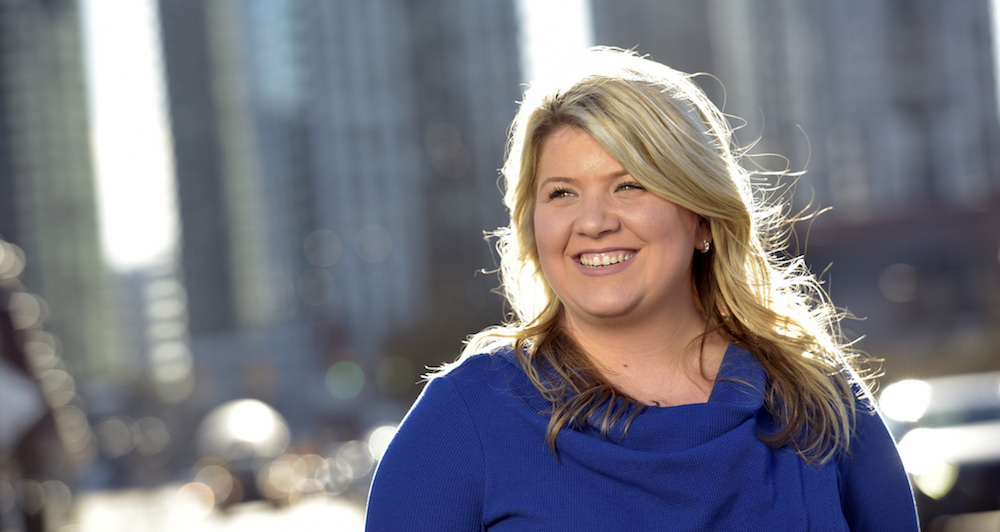 "Coquitlam-Burke Mountain schools have been neglected by Christy Clark," said NDP Coquitlam-Burke Mountain Candidate Jodie Wickens. "As a parent and active community member, I know first-hand that things have gotten worse and worse for families in the Tri-Cities under the BC Liberal watch, and children and schools are paying the price."
When Christy Clark was Education Minister in 2002, she was quoted saying this about the Coquitlam School District: "The board has identified a need for a school in the northeast part of the Coquitlam–Burke Mountain," and, "We fund and build schools for projected enrolment."
Christy Clark has failed to build schools as needed on Burke Mountain.
"A John Horgan BC NDP government is committed to fast-tracking school construction in places like Burke Mountain," said Wickens. "We will invest $10 billion in capital infrastructure that will create 96,000 jobs over five years by building schools, hospitals, transit and other infrastructure in my community and across the province."
A BC NDP government will also provide $30 million annually to school districts to stock schools with essentials like textbooks, art supplies, and sports equipment that parents have been forced to raise money for under the Christy Clark government.
"PACs across Coquitlam have been shouldering the burden of Christy Clark's war on education. Her cuts have resulted in cancelled funding for things like school supplies and school buses while parents were left fundraising or eating the costs," said Wickens. "We're going to bring back supports to our schools and make sure that students get every chance to succeed."
John Horgan and the BC NDP will build new schools and invest in our students by:
Delivering stable and proper education funding to ensure kids have the support they need to thrive.
Working with local governments, First Nations and communities to build and upgrade schools in every region.
Building new schools with made-in-BC manufactured wood products where possible, spurring growth and creating jobs in our forestry communities.
John Horgan and the BC NDP will restore funding for school playgrounds and classroom essentials by:
Funding classroom essentials and playgrounds, so parents can focus on their child's success, not on selling cookies.
Providing $30 million per year to our school system to ensure that kids have the school supplies that they need to succeed.
Making our new Community Partnerships Fund available to support upgrading and building school playgrounds.